Fine Craftmanship & Quality Construction
Wild Edge Contracting provides custom home building services for new home construction and complete residential renovations in the Whistler & Pemberton areas. From project management, structure building, to detailed craftsman finishing, we are committed to providing a professional service.
Whistler Home Builder

Pemberton Home Builder
Fully Licensed Builder - 2-5-10 Warranty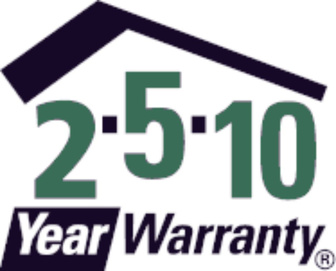 Residential New Construction
---
Wild Edge provides new home construction in the Whistler & Pemberton areas. We have extensive experience in all aspects of new construction, from project management to detailed finishing. We are committed to providing a professional service that will exceed your expectations.
Residential Renos & Renovations
---
Wild Edge loves tackling excellent home renovations in Whistler and Pemberton area. We're committed to providing a professional service that meets your individual needs. Whether you're looking to update your kitchen or bath, or completely transform your home, we have the expertise and experience to make it happen.
Building Consultation & Planning
---
We'll work with you to understand your needs, budget, and provide expert advice to ensure your project is a success. Whether you're planning residential or commercial building, we'll make sure it's completed efficiently within budget.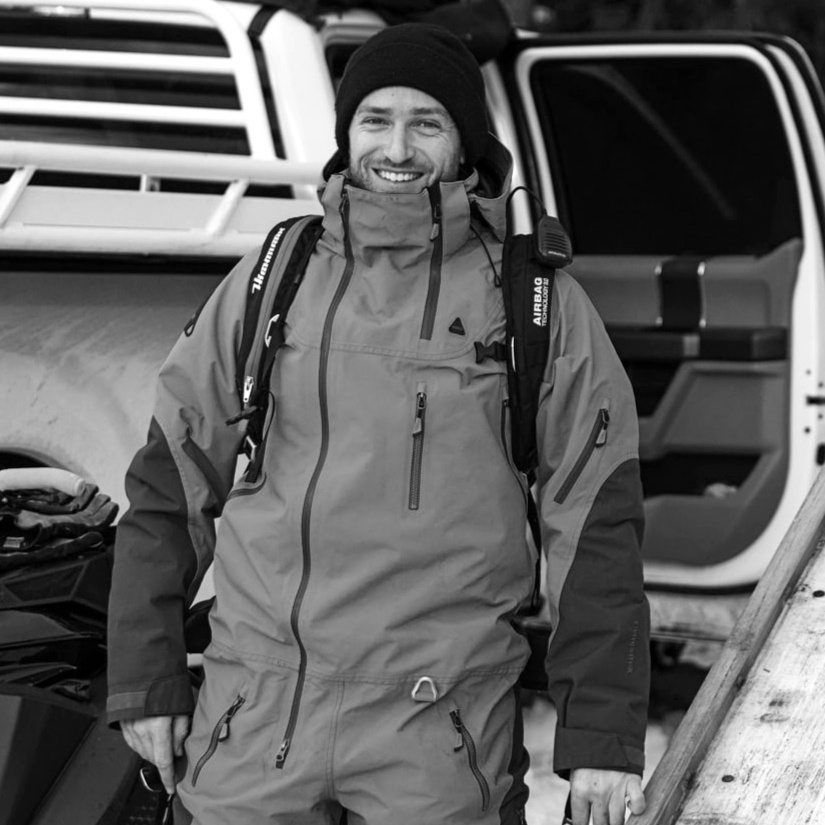 Meet The Owner & Master Builder
Tom Walker
---
Tom Walker has been involved in the construction industry for 20+ years. Tom always knew that he had a calling to become a Residential Licensed Builder. He is proudly an accomplished Red Seal Carpenter with a well rounded skill set to provide a quality finished product.Tom and his team at Wild Edge are proud to be local builders for fine craftsmanship and quality construction. From project management, to structure building, to detailed finishing, we are committed to providing a professional service.Proud residential custom home builder in Whistler & Pemberton areas.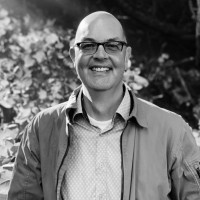 Brent Hohlweg - Boutique Hotel Inn
---
We hired Wild Edge Contracting and Tom Walker's team for a boutique hotel project. Their quality was beyond amazing, and showcased their excellent craftsmanship. They brought creative cost efficient solutions at every turn in the project, plus fair and honest pricing. They put so much care into everything they did, plus super nice guys. Can not recommend them enough!
Hammerhead Co - Mike Elliston
---
Tom and team were ... 'responsible for managing trades, sourcing local trades and obtaining quotes, ensuring quality of work performed, and all aspects of site management, including site safety... for a large project on the West Coast. He was organized and his work is clean and professional. He has been reliable and consistent on site and has a strong attention to detail. He expresses a good knowledge of all aspects of the trades as well as the BC building codes, from rain screen to HVAC systems.'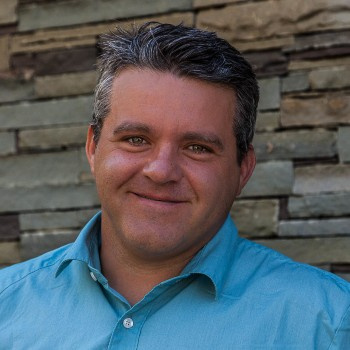 Jeff Duncan - Herold Engineering
---
Our firm has worked with Tom on multiple projects for which he was the contractor responsible for the foundation, wood frame construction and finishing on residences for which we provided engineered structural design. We found Tom to be a very competent builder. He was diligent in coordinating and accommodating construction details we specified. Tom demonstrated good understanding of code requirements and his builds appeared to go smoothly overall, indicating a well-planned, coordinated approach.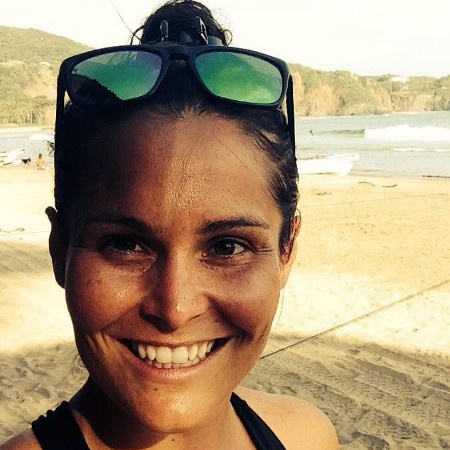 Lison Boilard - Pemberton Home Build
---
Mr. Walker was in charge of the site supervision of all carpentry duties and making sure everything was done as per the building code or exceeding building code expectations. He also was in charge of facilitating trades and making sure all materials were onsite when needed. We were very happy with the results.
Please reach out and contact us for any questions on your residential building project. We're friendly, helpful and look forward to connecting.